Twitter Influencer: Quick Tips on How to Become and Remain One
Is becoming a Twitter Influencer your choice?
Since influencer marketing has been set as the major trend in 2019 of social media, in which Twitter itself heavily contributes into, we, the digital marketers/ MMOers have a choice to take advantage from it by either collaborating with, or becoming one among prominent Twitter influencers.
Both are proven to be monetizable. However, the latter scenario requires a different way of conduct. If you are serious about how to become and remain a Twitter influencer, consider the following easy-to-apply tips to make Twitter the world of your own.
Define yourself over Twitter influencer categories
Subjectively, there are a few different types of influencers, including, but not limited to:
Hub Influencers: These are the celebrities and media outlets that create trends, hashtags, and more. Examples include news media, big television stations, and your A-list celebs.
Bridge Influencers: The bridge influencer continues the conversation started by the Hub Influencer and spread it widely across groups. For example, a celebrity may keep a hub conversation going to their followers, and thus the tweet and dialogue continue.
Professional Influencers: Most bloggers, medical professionals, and motivational speakers fall under this section. Professional influencers, in fact, can play the role of either the hub, the bridge, or both.
Here is a cool video on How to Reach Twitter Influencers (Influence Marketing for Twitter) by Till Boadella –
Knowing who, and where you are is crucial to not to take the wrong footsteps from the first place. Once defined, you will have a solid mind on who should you choose to follow, and to be followed. Sensibly, most of us shall be classified as the Professional Twitter Influencers. So, let act accordingly.
Engage decently on Twitter
As the rule of thumb, the more engaging you are, the more likelihood you will be returned the same favor on social media. The law of causality is foreseeable, but how to make it decently to be a Twitter influencer, you ask?
Create lists on Twitter in order to keep your segmented audiences in order: By creating lists of users, such as Pet lovers/ EDM fevers/ MMO ravers, etc., you can easily tap in and engage with them without any confusion and mistaking.
Mention at least 10 people a day in tweets: This attentiveness, by its nature, breaks the ice and facilitates the pitch when you need it to take place. Start reading other tweets, get to know their content, and then get on their radar. Remember, social media is all about warmth and relationships (as seen on real life) that you can't afford to dismiss.
Respond to people who like, comment, and re-tweet you: Likewise, exchange your appreciation toward those who express their attentiveness to you is the rules of propriety. Don't ever ignore them.
Make your Own Ingredient
Personally, I feel, every tweet you send out should not be super promotional. In fact, some Twitter influencers said the percentage of tweets that should contain promotional content is only about 10-20 percent. Be a resource. Gain trust. Curate content and share it. Find a formula for your own Twitter account something like this:
XX % of tweets that you create and contain quotes, original content, images, video
XX % of tweets that you curate, retweet, etc
XX % of tweets that are your content and are promotional
Those numbers may vary, but can be moderated individually. Putting on your followers' shoes, do you like to read Twitter feeds crammed with "buy this" and "watch me"? If you don't, do otherwise.
After all, treasure your follower's list
Is someone a great fan of yours? Do they retweet and engage with you? If they are noticeable, put them on your most engaged follower's list to watch. Let mention, engage, and keep on their radars. Loyalists are your biggest piece of the engagement pie along the way to become the Twitter influencer, so don't be afraid of giving back unless you don't want to take more.
Conclusion
You have been briefed about quick tips on how to become and remain a Twitter influencer.
This professionalism, in fact, is not very simple and one can hardly take a shortcut. However, in order to save time and effort, many successful Twitter influencers have revealed their secret of employing an automated tool namely Valet, that helps them to scan and collect a massive of targeted followers without being digging and hustling.
Once you realize that your list of Twitter is growing, and you need a tool to free yourself from manual laboring, this should be the first one you recall in mind. We wish you to take the most out of this article and enjoy becoming the success of Twitter influencer as you may ever want to.
Over to you!
Let me know your thoughts or suggestions in the comments below.
And if you liked it, Share it!
Start Outsourcing All Your Social Media Work with Fiverr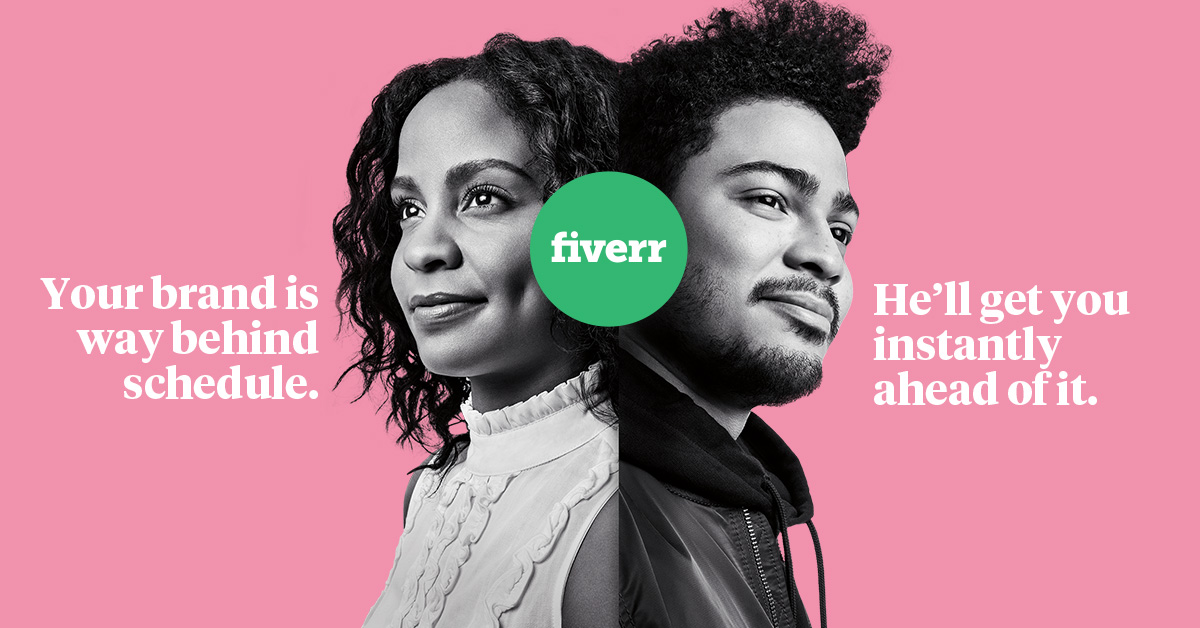 Related
influencer
influencer marketing
social media
social media influencer
twitter influencer