I have laid down an effective strategy on how to do Affiliate Marketing Online. So, here it goes –
Create a Blog/ Website Targeting a Specific Niche
A Blog/Website:

If you are a blogger, then you must be knowing meaning of this. 😎 You can create a website using WordPress. It's free but I suggest, you install a nice WordPress theme plugin and purchase a domain and hosting name from GoDaddy.

What is HTML and CSS:

HTML and CSS are languages to create and stylize your web page as you wish with special effects. You will need basic knowledge of it because you will have to make your design attractive, and catchy, highlighting the call to actions etc.

Having an Email Autoresponder in place:

A service that sends email automatically after one subscribes to your blog and lets you set email courses for specified time. Eg: You want to send 1 email to subscriber for the first 10 days after he subscribes, this service providers let you do it.

I would suggest you can start a month free trial with Aweber. I personally love email marketing using Aweber, as it allows you to prioritize all your email lists and helps you set up an automated email follow up series. After 30 days free trial, you will be billed $19 per month if you have a subscriber volume of not more than 2500 subscribers.
If you have all this set-up in place, you could be banking anywhere between $50-$100 per day.
Now let me explain you the process. First of all, you'll need a blog. You should be maintaining a minimum of 50+ visitors per day for your blog traffic. Gradually, it will increase to over 100+ visitors per day.
Now create an ebook for your blog. This is where you can start making profits. You need to create a unique ebook which has valuable contents for your users. You need to provide your users value for money content and must attract your readers.
Here is a great video which I really like about How to Create a FREE eBook using Canva –
If you are not much into content writing, then you can hire someone to outsource this work from Fiverr. You can sign up to Fiverr and get things done at an unbeatable starting at $5! They have everything starting from Graphics & Design, Content Writing (eBook), Translation, Website designing, Blog work, Business, Tech, and many more!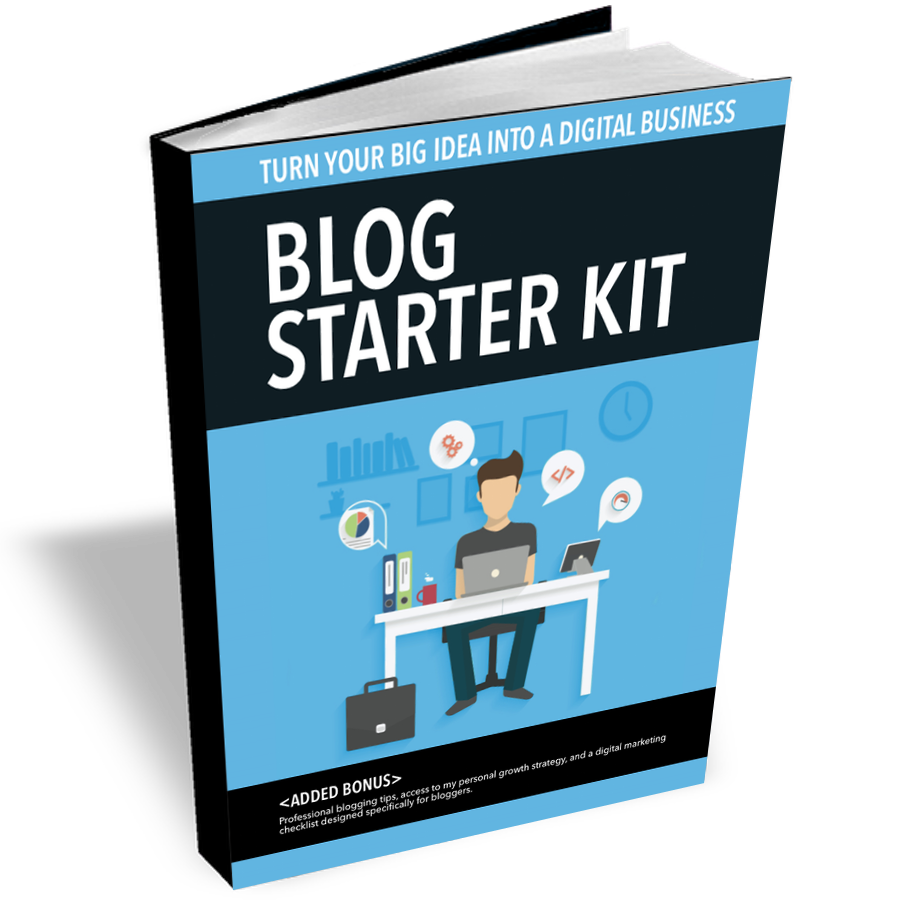 After creating eBook, it's time to create a landing page for your blog.
A landing page is where your visitors lands, and that page attracts the visitor and makes him give his email/buy the ebook/subscribe to your blog etc. Below is an example of a landing page were users need to fill up a form detail with their full name and email details.
And in exchange they will receive a free eBook which shall provide value to the user. It may be an eBook providing valuable information on how to have your online business, weight loss programs, etc.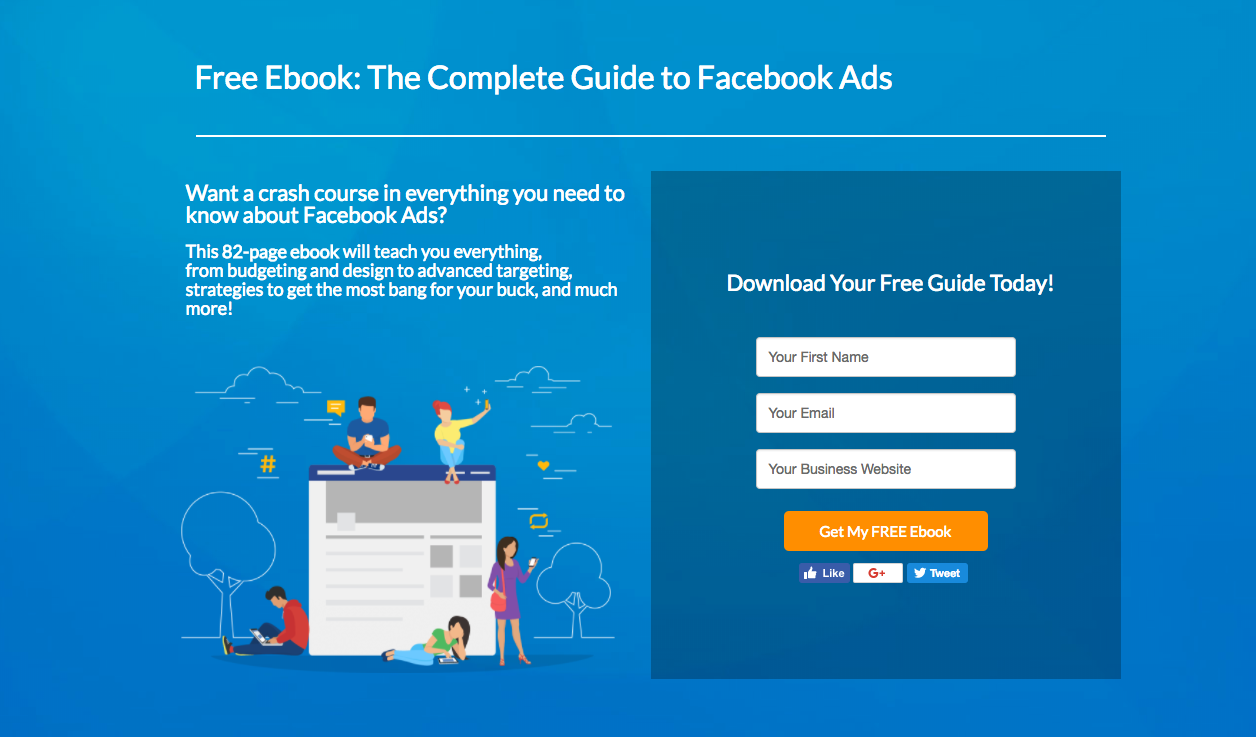 After that, you've to setup an autoresponder. When someone gives his/her email address, the autoresponder will send the user a notification to confirm their subscription and receive their FREE eBook.
You need to make sure that your users provide you their working email address. In return, you give them the report/eBook to them for free!
Now that you have captured your subscribers email address. You can start off by promoting any affiliate programs to your subscribers by using an automated email autoresponder like aweber.
In a week you can send 2–3 newsletter promotions to your subscribers regarding any affiliate products which you would like to promote.
Hope this helps!
Over to you!
Let me know your thoughts or suggestions in the comments below.
And if you liked it, Share it!
All the best,