5 Best Affiliate Marketing Strategies 2019
In order to be successful in affiliate marketing, it is very important to keep up with the latest affiliate marketing strategies in the market.
As studies will show, most of these trends in affiliate marketing are often temporary as their popularity rise and fall.
It is however very important to know that some affiliate marketing strategies often remain constant.
If you do not keep up with the latest affiliate marketing strategies, you might start witnessing significant results on your income.
The main reason why affiliate marketing strategies keep changing is because of the ever-changing technologies being introduced to the world.
In recent times, affiliate marketing is said now to be worth about 16 percent of all e-commerce sales.
Studies all show that by the year 2020, the net worth of the Affiliate marketing industry will come to be about $6.8 billion.
In this post, I shall be going through some examples of some of the best affiliate marketing strategies in 2019.
This will help bloggers stay ahead of the curve and improve their sales for this particular year.
So, below I shall layout some of the best affiliate marketing strategies for 2019.
1. Delivering Quality Content
Studies have shown that content will continue to be one of the best affiliate marketing strategy in 2019 just like it had been all these years.
This is why it is important to create quality content that will appeal to both customers and search engines.
For this year, it is best to start expanding to audio and visual content as it is believed that these forms of content will be very essential for affiliate marketing.
However, it should be noted that written content will all continue to grow in popularity this year.
It is also very easy to add affiliate links to written content.
Even though a lot of affiliate marketers focus on written content when it comes to generating traffic; recent studies have shown that consumers have become more attracted to audio and visual content.
This is why is it very important to use audio and video content for affiliate marketing if you want to improve your conversion rate.
Many bloggers have now started using video demonstrations, online courses, and infographics to educate their viewers.
This is mainly because viewers are becoming less interested in mobile advertisement.
Bloggers can now use live video to interact with their viewers in real-time and answer their questions or discuss issues relating to purchases.
So this is why it is now best that affiliate marketers start creating audio and video contents like slideshows, demos, videos, courses, images, as well as live content to promote their affiliate link and product.
2. Optimizing for Voice Search
As a result of rapid development in speech recognition, there has been an increased number of voice searches in 2019.
Also with the growing popularity of smart home devices like Amazon Alexa, Google Home, and personal smartphone assistants like Siri, there has been a huge growth in the use of voice searches this year.
As a matter of fact, some students have shown that by the year 2020, 50 percent of online searches will be carried out with voice.
It was also revealed that 30 percent of web sessions will not be conducted on screens but through third-party tools.
This is why it is very important for affiliate marketers to start optimizing their websites for voice searches.
It is very important to know that optimizing a website for voice search is very different from traditional SEO practices.
This is because; these SEO experts will now have to focus on long-tail keywords and natural languages that are more likely to be used in voice searches.
3. Artificial Intelligence
Generally, when we talk about artificial intelligence, affiliate marketers tend to shy away.
But a while back, the affiliate platform, WebGains came together with IBM Watson to develop the first affiliate marketing chatbots.
These chatbots are capable of advanced machine learning and can guide publishers through their campaign management and also help them get the information they need.
The use of Artificial Intelligence (AI) is now growing in popularity in the affiliate marketing industry.
AI is an intuitive technology that can help affiliate marketers in keeping track of their performance and also help them interact easily with hundreds of publishers.
There are a lot of Artificial Intelligence tools being developed for affiliate marketers.
Now that I am talking about AI, you may like to take an Artificial Intelligence Content Creation Tools 2019 Course by Srinidhi Ranganathan.
Their main job is to automate some basic tasks or run programmatic rules that are set by marketers.
For instance, Voluum, a measurement, and analytics tool have just introduced its Traffic Distribution AI product which can help analyze their performance of offers, landers, and paths and then redistribute traffic properly.
This is a much faster response than humans are capable of.
Also, Google Ads are now being integrated with Artificial Intelligence to develop creative for ads using the available data like the content on the landing pages.
This helps small businesses access search ads without having a marketing department.
4. Mobile Marketing
The use of mobile devices to access the web continues to increase significantly over the years.
As of January 2018, the number of mobile phone users was estimated at 3.7 billion.
This is why affiliate marketers need to ensure they leverage mobile advertising for their marketing campaign and optimize their websites and platforms for mobile devices.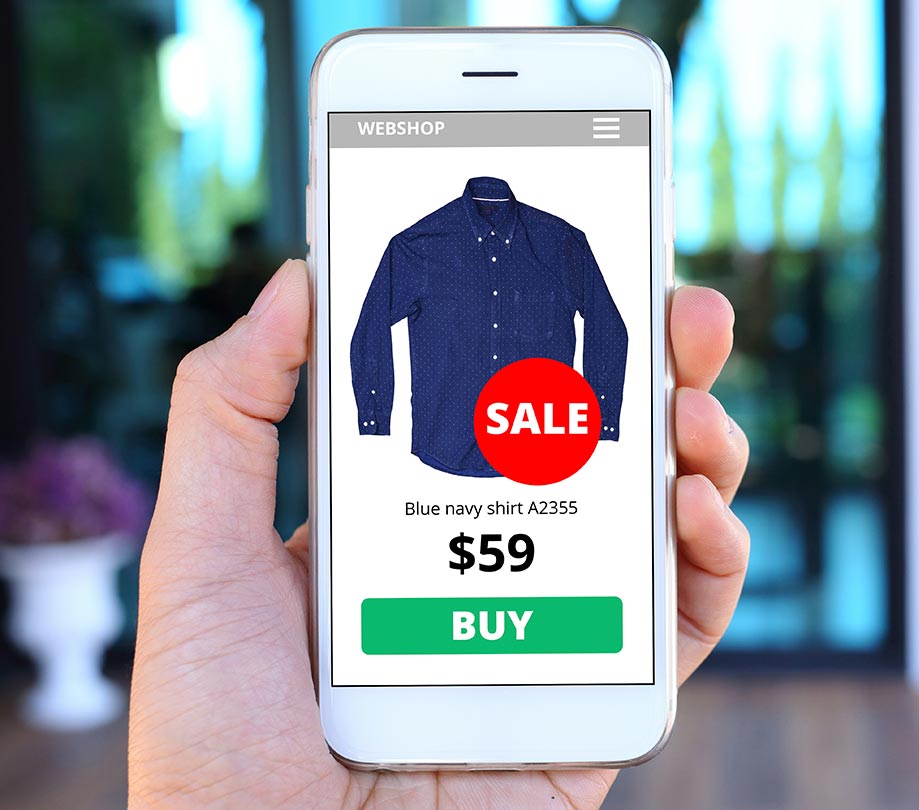 Also, they should make sure that their content is mobile-friendly as it was revealed by Google in the previous year that its new algorithm will show preference to mobile-friendly sites.
Finally,
5. Influencer Marketing
Another affiliate marketing strategy that is growing in popularity is influencer marketing.
Nowadays, we have seen various Instagram and YouTube stars that have started to monetize their audience.
To give you a better insight, you may like to check out my previous article post about Influencer Marketing for Effective Branding Content!
The social media platform, Instagram has revealed that it has experienced an increase of about 3 times in influencer market size on its platform.
The net worth of Instagram Influencer marketing is now estimated at $1.7 billion from 2016-2018.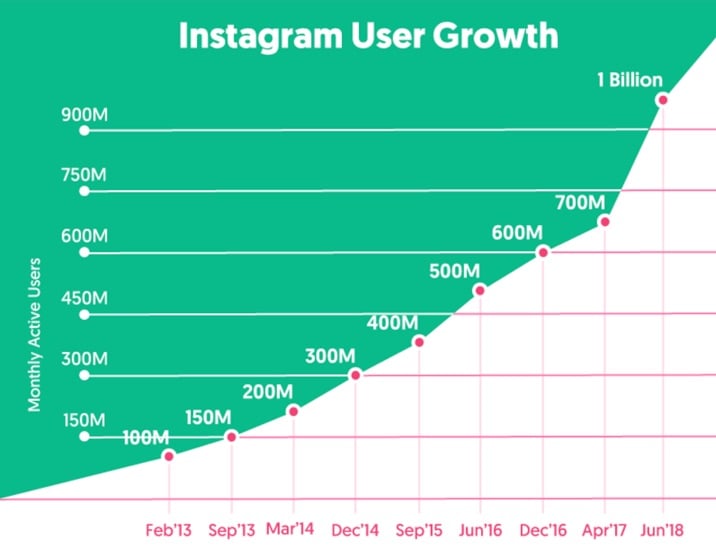 This is why it is a great affiliate marketing strategy for 2019.
However, it should be noted that when affiliate marketers are choosing an influencer, it is important that they choose one that has an audience that listens to them.
This is rather a simple strategy; all the influencer has to do is promote the goods and services on their social media profiles.
They can also decide to insert an affiliate link in the bio or the comment section of their posts.
This is often used by influencers to drive traffic to certain landing pages.
To Conclude…
There is no doubt in my mind that affiliate marketing is the way forward to help you attract customers and convince them to buy from you.
You need to understand that by implementing the above strategies is not an overnight success.
You need to choose the right strategy which shall work best for you and I honestly feel you should experiment with a few.
Have you ever used affiliate marketing for your business?
Which strategy do you find the most effective?
Let me know by sharing it below in the comment section.
If you like this article, please share it.